What do all the pros do to maximize their potential and performance?
Our Online Game Improvement Portal will guide you to all the ways you can start playing better golf.
You will get all the tools needed for:
Added distance
Less aches & pains (lower back, golfers elbow, etc)
More consistency
Increased strength and explosiveness
More flexibility
Improved cardio and stamina
Lower Scores
Any Skill Level, Any Fitness Level
STOP spending hundreds on expensive equipment. Improve your golf and quality of life for less than 30 cents a day!


Click Any Course Below For A Free Preview!
Why Choose Peak Golf Fitness?


Our experience and success with players of all skill levels has allowed us to create a platform so you can take your game to new levels from anywhere around the world. Our unique platform allows you to have access to a constantly updated library of golf exercises, programs, swing tips, and more. From working with multiple players from the PGA, Champions, Korn Ferry, and Mackenzie Tour; to helping local golfers add some distance and eliminate pain while playing. Whatever player you may be, we have the experience to help you reach new peaks in your game.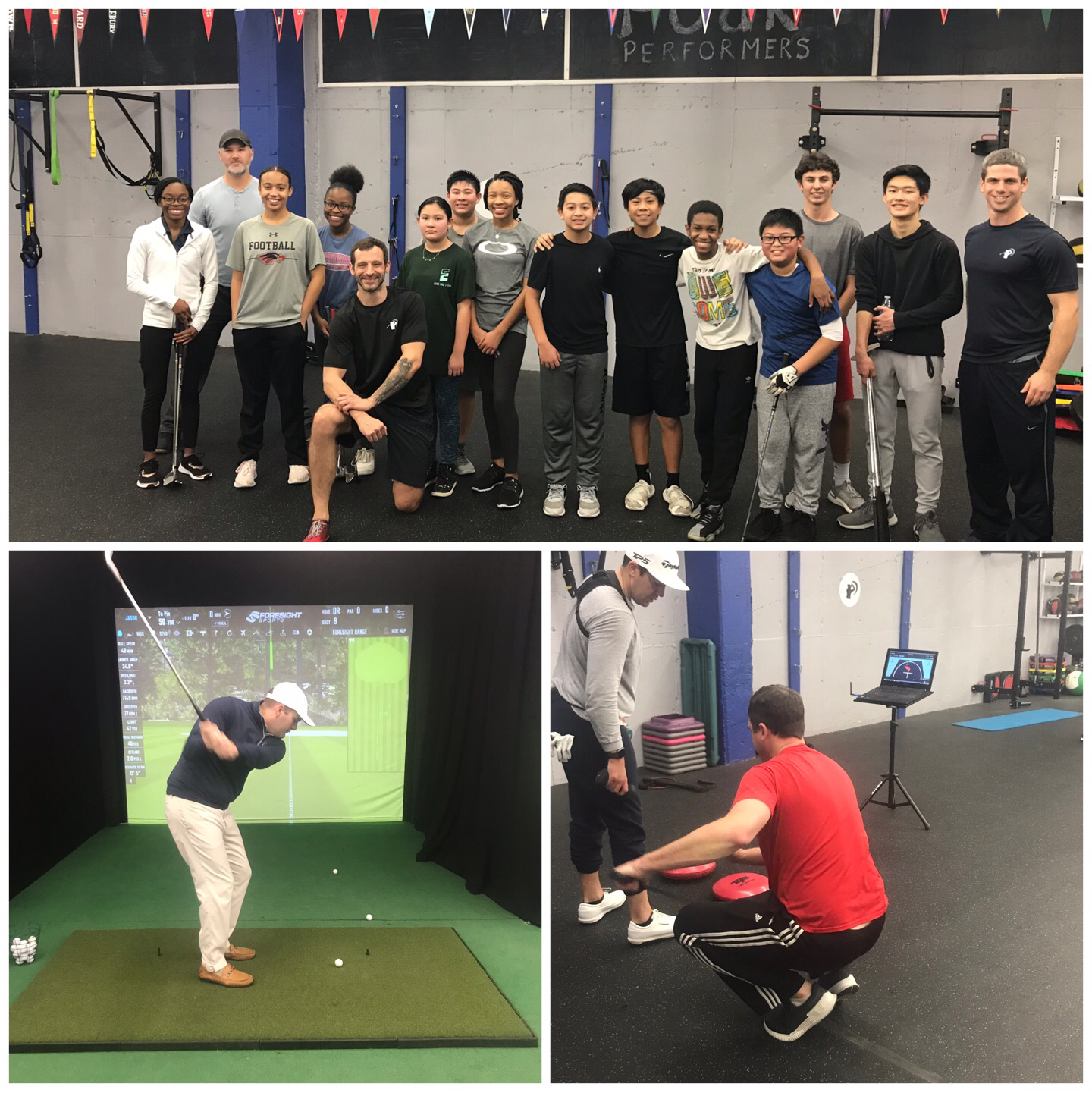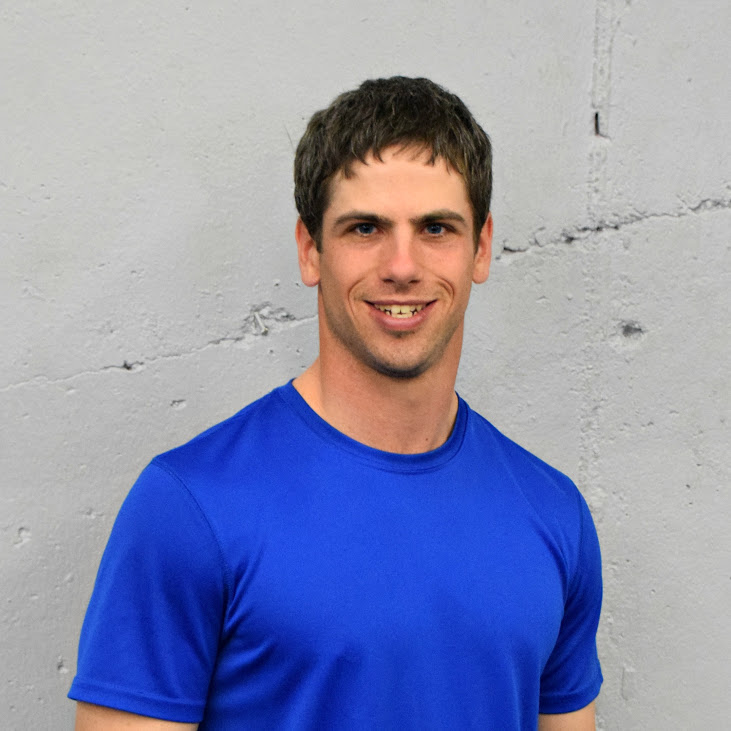 Justin Nogay
Certifications - PGA, TPI Golf 2, TPI Fitness 2, K-Motion, ACE.
Justin has worked in the fitness and golf industry for over 5 years. His experience with swing instruction as a PGA Professional, along with being a Golf Fitness Specialist, gives him a unique skill set to help you not only with your golf fitness, but your swing as well. Previous experience includes PGA Assistant Golf Professional at Argyle, Woodmont, and Columbia Country Club. As the primary author of this portal, Justin uses his skill set and experience to give you a variety of exercises, programs, and drills that can help golfers of all skills levels. His experience ranges from working with recreational golfers of all skill levels, all the way to collegiate and tour professionals looking to take their games to new levels.
Tom Sanzaro
Certifications - TPI
Tom is a TPI-Level 1 certified golf fitness instructor with a love for golf and endurance events. Tom was born and raised in Chevy Chase, MD where he attended Mater Dei School and Gonzaga College High School. He received his BA in Kinesiology & Integrative Physiology from the University of Colorado Boulder in 2003, where his training focused on Biomechanics and Sports Performance.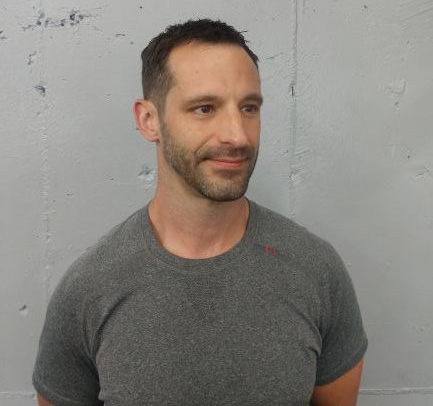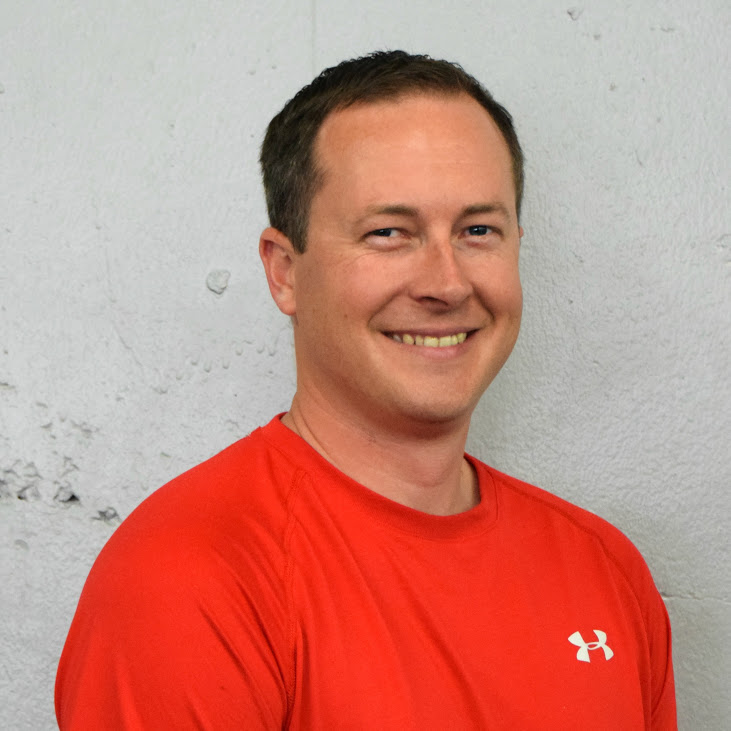 Jason Meisch
Certifications - TPI Medical 3, TPI Junior 2,
A 2017-18 and 2019-20 Golf Digest Top 50 Fitness Professional, Jason is currently providing 3D evaluations and consultations for many Top-100 instructors. His expertise is in rehabilitation, injury prevention, and using 3D and physical assessments to reduce pain/injury in order to maximize a player's performance. He has worked with many collegiate teams performing strength and conditioning, and has provided customized fitness programs for beginners, tour professionals, juniors, and the average weekend warrior. Jason also runs a Junior Performance Academy (Ages 9-18) in the Washington DC area designed to help golfers become athletes and athletes become golfers.
Dana Pupkar
Certified Yoga Instructor
Dana Pupkar has been an avid fitness, equestrian and golf enthusiast for much of her life. When her golf training group started offering weekly Yoga classes she fell in love with the practice after seeing the benefits to her performance mentally and physically. After suffering several injuries in her active lifestyle, Dana was advised to include more Yoga in her rehab program. Seeing the benefits to the body as well as the mind, the practice became a way of life for her. Her passion for Yoga lead her to complete a Yoga Teacher Training Program to become a Registered Yoga Teacher, RYT 200 and continue to dive into other trainings. She strives to help other active (and non-active) individuals discover the amazing mind-body benefits of Yoga to enhance their life as well as elevate their performance. Dana has had training in a variety of Yoga styles but has a special love for teaching empowering, strength based Vinyasa flows, emphasizing mindful alignment.